Caring with professionalism and
warmth.
About us
Metro Physiotherapy and Injury Clinic
Metro Physiotherapy and Injury Clinic is a boutique physiotherapy clinic located in Sydney CBD since 2009. We have been serving people near and far. We have accumulated expertise in a wide range of physiotherapy in jaw joint disorders, headaches and migraine.
Tad Okutani, your physio-to-be, simply wanted to help his wife who was a night-grinder with a serious jaw pain. As he deepened his studies, he found strong links between jaw problems, neck pains and headaches so his skillset began to focus on treating these areas, especially for people who are lost in their treatment.
Tad is expertly trained in providing precise temporomandibular joints assessments for jaw problems, specific cervical assessments for your headaches and migraines.
With his accurate diagnosis and experienced manual therapy techniques, you are at the right start line for your goal. We will walk throughout the journey with you.
At Metro Physiotherapy, we navigate you to pain free life and beyond.
Our aim is to help you enjoy your days healthily in your best condition.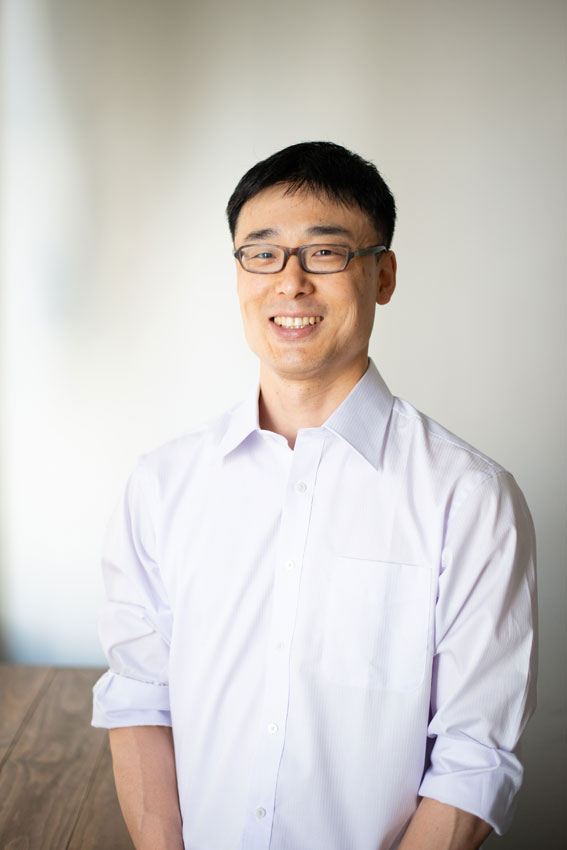 Our Clinicican
Tad Okutani
APAM Musculoskeletal Physiotherapist
Owner + Clinical Director
Tad will be your private physio all the time. He will communicate, refer and liaise with your GP, specialists, radiologists and all necessary health care professionals seamlessly.
Tad trained as a physiotherapist at Sydney University and worked at St. Vincent's Hospital in Darlinghurst and a couple of private practices before opening Metro Physiotherapy in the Sydney City. At the hospital, He saw a wide range of conditions and gained experiences of treating them, from neurological symptoms to terminal cares.
He has further completed his Master of Manual Therapy at University of Western Australia, in the heart of manual therapy, Perth WA.
Tad's special interest is in the management of temporomandibular joint dysfunction (TMJD), which simply means jaw joint disorders, and cervicogenic headaches and migraines.
He learnt his TMD treating techniques from Mark Larimer. He helps Mark as a seminar assistant at his courses. As he has seen many patients with TMD, Tad found there is a strong correlation between jaw problems and headaches/migraines. So his interest and passion expanded to the management of headaches and migraines. He also learnt Watson Headache Approach. When experience met a scientific approach, it became a very powerful tool in Tad's hands. He now empirically developed a highly effective method for long-lasting results for headaches and migraines management. Tad also presents seminars in the management of TMJD and cervicogenic headaches to fellow physiotherapists in Australia and Japan.
In his private life, he is the father of a son and enjoys spending time with his family. He likes sampling wines, making pizzas from dough, playing and watching soccer and tennis, and challenges to improve his camping skills.
This is our beliefs
Our Ethos